Gastronomy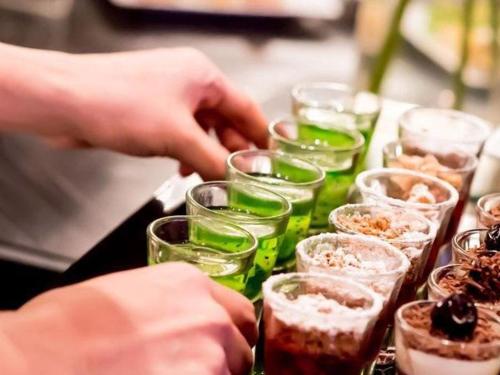 Delight your palate in the best restaurants in the gastronomic areas of Bogotá:

Just 5 minutes walking from Jazz Apartments you will find:
Zone T Between streets 82 and 85 with career 13.
Parque de la 93 On 93 street with carrera 13 and 15.
Other areas of Bogotá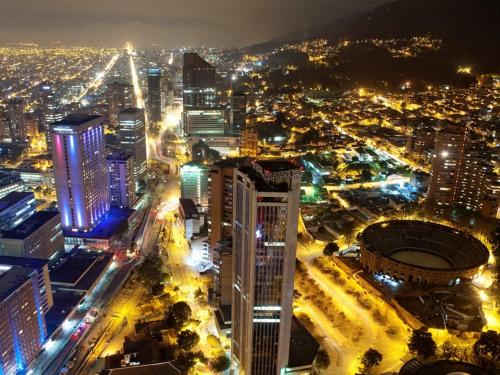 Usaquén Between 118th and 121st streets with 5th and 7th races
Quinta Camacho Between 69th and 70th streets with 9th and 11th runs
Zone G. Between 65th and 70th streets with 4th and 6th runs. Known as the Gourmet Zone of the city
Zona C. Located in the center of Bogotá, in the La Candelaria neighborhood
Zone M. Located in the financial center, in the La Macarena neighborhood
Purchases
A few steps from our hotel, you can enjoy the T area where the boutiques of the great designers of the country are located as well as the most recognized brands and fashion houses in the world.

In this same area you will also find three of the most exclusive shopping centers in the city such as: Andean Shopping Center, El Retiro and Atlantis.

YOU CLICK HERE TO KNOW SOME BOUTIQUES
Historic Center of Bogotá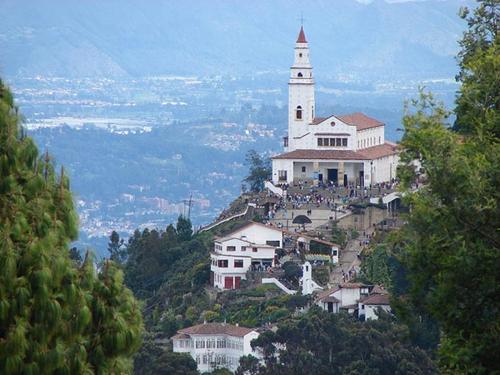 The historical center of Bogotá is a sector of the city full of history, culture, architecture and restaurants of typical food of the city.
In this sector of the city there are many places full of mystery and history that every tourist or visitor has to know.