HOLIDAY SEASON DECEMBER - JANUARY SPECIAL DISCOUNT - 40% Off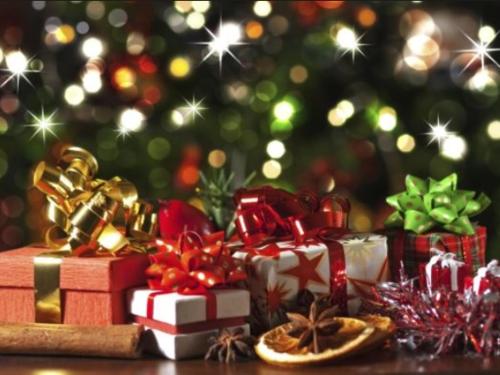 Are you traveling to Bogotá in December and January? Jazz Apartments has prepared for you the 7 must see places that you have to know about this beautiful city, the best thing is that we organize it for you while you spend an unforgettable stay with your partner or family.
Enjoy our hosting plans for couples and families with 40% discount. Children under 10 years old do not pay stay. Do not forget to ask about our special packages and including Christmas and of course for our 7 must see places Bogotá
H
AZ CLICK HERE TO MAKE YOUR RESERVATION
Long stays special discounts - 35% off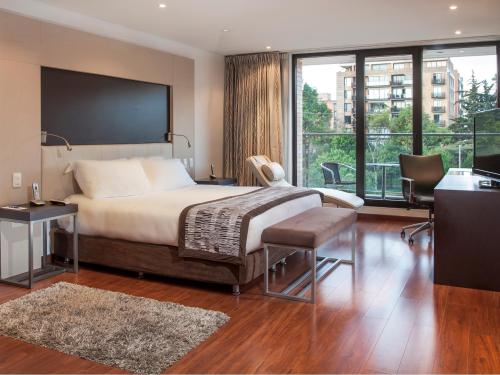 Take advantage of excellent discounts for stays longer than 3 nights! The Jazz Apartments hotel is designed especially for long stays and offers you spacious suites with all the necessary amenities for a pleasant stay in Bogotá.
Advance purchase reservations - 30% off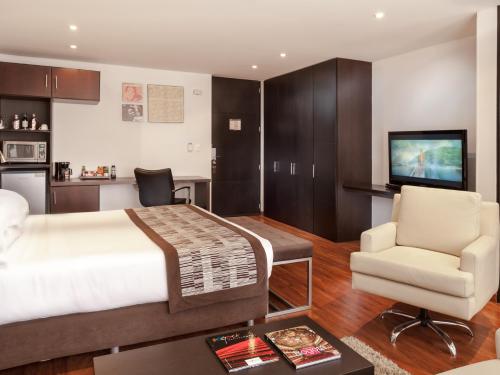 Make your reservation at Jazz Apartments at least 15 days in advance and get special discounts or you also receive special discounts if You make your reservation 30 or 60 days in advance.
Schedule yourself and let us be your best accommodation option.
Special Discount Post-Operative Stay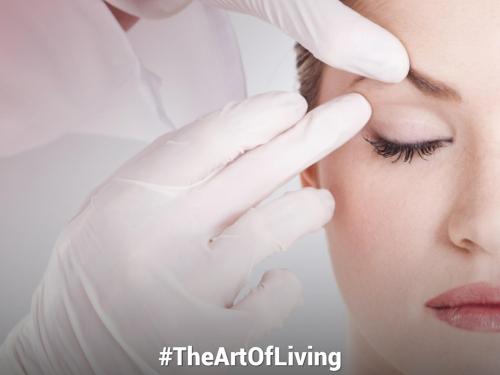 Bogotá es uno de los destinos más visitados de Latinoamérica para cirugías y tratamientos médicos y estéticos.
Alójate en Jazz Apartments y disfruta de excelentes instalaciones en un hotel acogedor con la mejor ubicación donde encontraras los mejores servicios y cuidados para su recuperación.
Pregunta por las tarifas y descuentos especiales.