SPECIAL MAY MIN STAY 3 NIGHT 🌹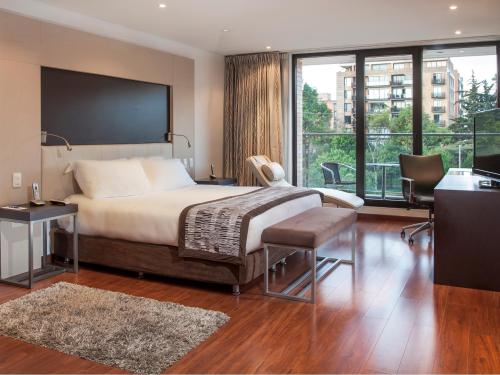 Take advantage in this spring month this incredible promotion, for the month of May with a minimum stay of 3 nights 25% OFF! The Jazz Apartments hotel is designed especially for long stays and offers you spacious suites with all the necessary amenities for a pleasant stay in Bogotá.

Advance purchase reservations - 30% off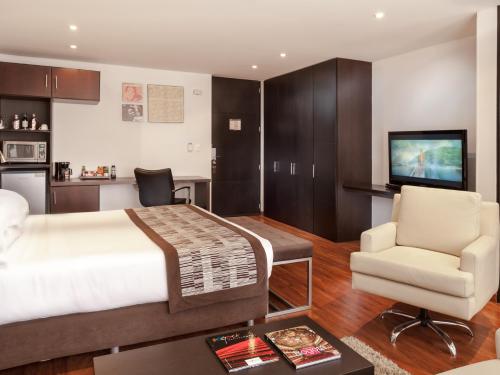 Make your reservation at Jazz Apartments at least 15 days in advance and get special discounts or you also receive special discounts if You make your reservation 30 or 60 days in advance.
Schedule yourself and let us be your best accommodation option.
Special Discount Post-Operative Stay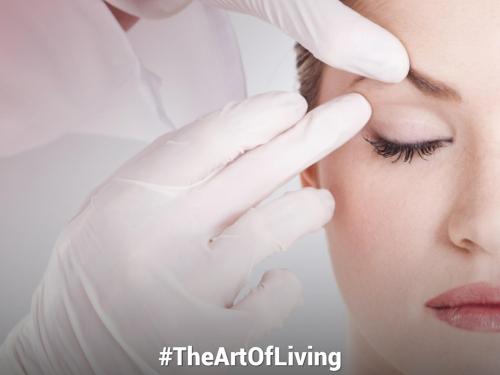 Bogotá is one of the most popular destinations visited from Latin America for surgeries and medical treatments and aesthetic
Stay at Jazz Apartments and Enjoy excellent facilities in a cozy hotel with the best location where you will find the best services and cares for your Recovery.
Ask about the rates and discounts special