Jazz Room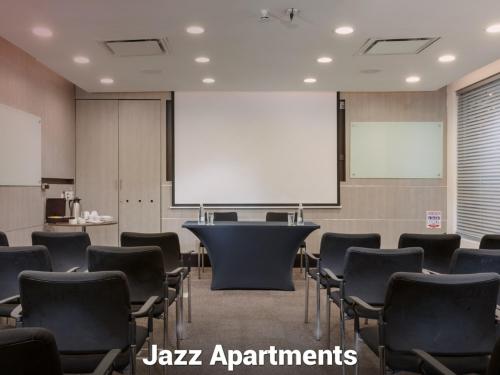 At Jazz Apartments we offer the best services for all types of business and social events. We have a modern room with capacity for 50 people in all types of assemblies.
CONTACT
Assembly of the Jazz Apartments
Restaurant & Bar 1535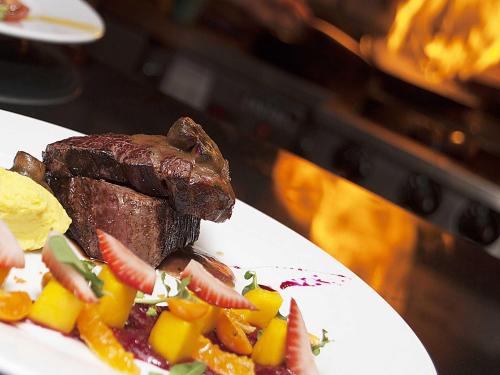 The typical flavors of Colombian cuisine and the mergers that this has with different regions of the country are the specialty of our Chef Andrey Motta in the Restaurant & Bar 1535 who with his seasoning will make you experience and live an unforgettable culinary experience.

Hours of operation: 6:00 a.m. to 11:00 p.m.

Our menu
Menu of the restaurant1535 of Jazz Apartments
Catering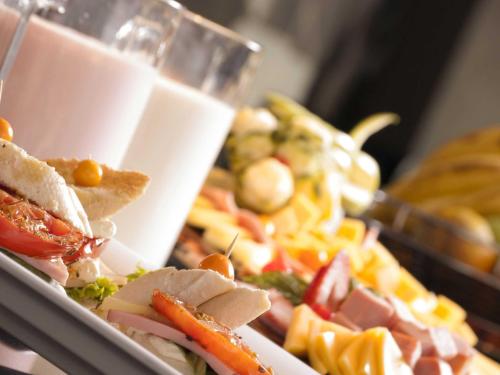 An exquisite dinner, cocktails full of flavor and the unmistakable rhythm of Jazz, will make this space a perfect evening to remember and repeat.

For more information about Jazz Night dates please contact us.
CONTACT